Our Special Guests
Virginie Jensen
Event Instructor
Alain Fragman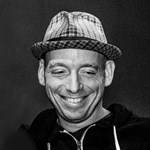 Event Instructor
Sylwia Bielec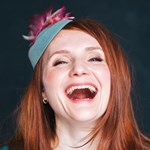 Event Instructor
Ryan Swift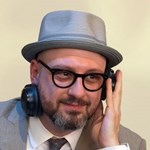 Event DJ
Jessica Nelson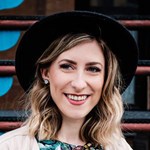 Late Night DJ
UPDATE: We are very pleased to announce our teaching staff for the weekend: Virginie Jensen, Sylwia Bielec, and Alain Fragman!  Check out our Weekend Schedule for their Saturday classes!
Rochester has long been a special home for swing dancing and Lindy Hop.  Many people over so many years have devoted themselves to keeping the dance we love alive and thriving in our city.  The time is right to gather everyone together and celebrate our past, present, and bright future!
This event is not only for current Rochesterians and those who once called Rochester their home, but also for everyone who we have welcomed to our fair city these past 20 years.  Come join us again for a weekend to remember!  Reconnect with old friends and rediscover the magic of swing dance!  
Never been dancing in Rochester?  You are welcome at this event too!  We think we have a really special thing going on here, and would love for you to enjoy what we've been putting our hearts into for so long.  Community is what we're all about, and we'd love to welcome you to ours!
Respond to our Facebook Event
And be sure to invite your friends so we can make this the best weekend ever!